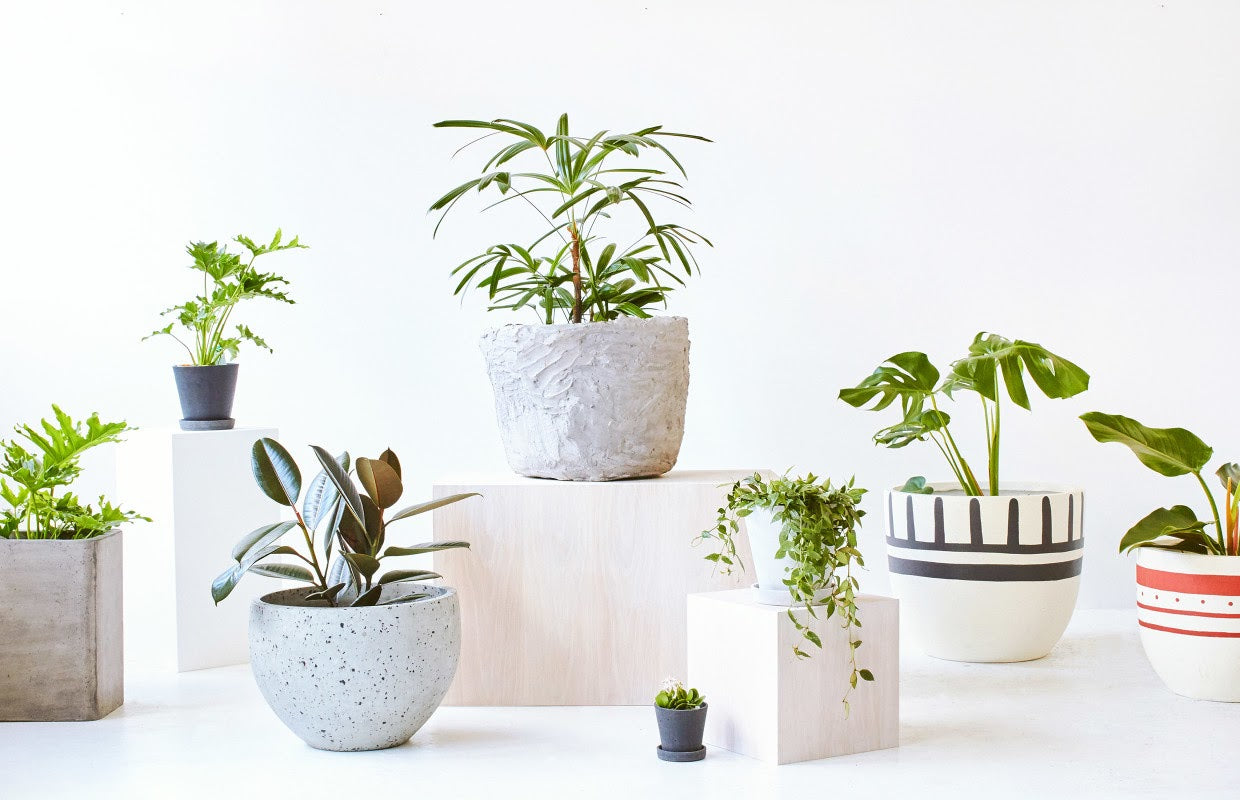 8 Best Low Maintenance Plants
Who will not want a lush and colorful garden just outside the window? But while a garden boosts your enthusiasm and freshness, it also claims a lot of your free time.
There's no such thing than a maintenance-free garden, but choosing smarter plantings does cut down on the amount of pruning and watering required.
So, the next time you plant, try some of these lovely options that take care of themselves.
Alongwith selecting low maintenance plants, take care of following things :
Make sure your landscape design avoids straight lines and formal hedges. This will ensure that plants don't look scruffy even when they overgrow boundary edges.

Layer your garden with plants of different heights and place them close together.

Filling in the gaps with ground cover, such as low-lying shrubs, decorative grasses or creepers, will keep weeds at bay and protect the soil from drying out.

It goes needless to say that you need to pick plants best suited to your location.
8 Best Low Maintenance Plants :
1. Pleomele, Song of India
2. Jade Plant
3. Aglaonema Costatum
4. Hedera Helix / English Ivy
5. Spider Plant
6. Croton Petra Gold Dust
7. Schefflera
8. Dracaena marginata
So no matter how time-poor you are, it's worth taking the time upfront to plan your garden layout and select the right plants. It'll save you considerable effort and money in the long-run.